5 Activities
That Will Get You Out Of The House
If you're starting to get tired of the same old routine, you may need a bit of a change of pace. There are so many fantastic ways to get out of the house, see your local area, experience the culture of your local neighborhood, and discover hidden gems you never even knew existed.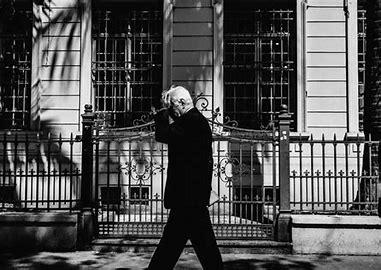 Additionally, it's good to get outside and expand your horizons, breathe some fresh air, and even get some exercise!
Look at this short guide, full of tips that might just inspire you to get out of the house and get exploring!
The 5 activities 
1. Go to a national park. Whether you go for a day or decide to take a weekend break, going to a national park can be an incredible way to experience the breathtaking beauty of the natural world and landscape.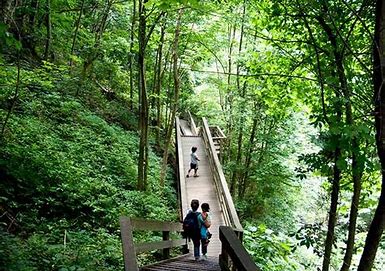 * Indulge in the beautiful scenery, enrich and awaken your senses, and look at the natural wildlife around you.
   * Few places are more powerful or worth visiting than ones that are open, lush, and natural.
   * Look at the world the way nature intended and completely disconnect from your phone and society, while you enjoy being at one with nature.
2. Go to a zoo. Educate yourselves and your friends; if you have children, give them a day out they will always cherish!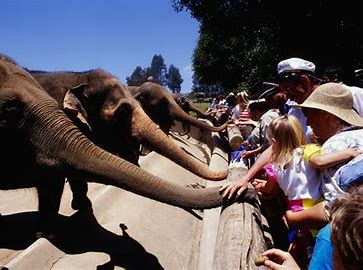 * Head to your nearest zoo or conservation park and learn about the animals you can find in different parts of the world. Fill your head with knowledge and challenge yourself to learn as much as possible.
   * Just remember to take lots of pictures and have fun!
3. Go for a run or even a walk.  If you don't want to spend too much money, then running/walking can provide you with the exercise your body craves and allow you to appreciate the fresh open air.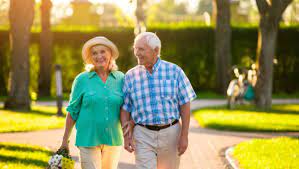 * Another bonus is that a run/walk requires nothing but your physical willpower and is a free way to get fit and outside! You can even set exciting challenges to beat your times and build up your fitness constantly.
4. Invest in a bike. There are some wonderful biking trails; what could be better than enjoying the fresh open air, getting fit, and feeling free as the wind sails past you?
   * If you haven't got a bike, consider investing in one and making cycling a new hobby. If you've never learned to ride a bike, this could be an incredible new life skill that you develop.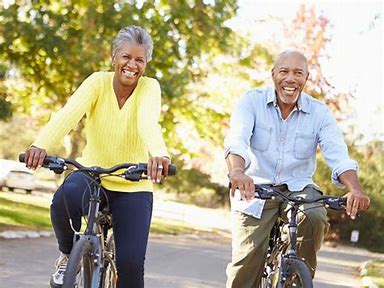 * Get out of your comfort zone and take a chance to learn something new.
5. Visit local food, drink, and cultural festivals. Take a look around your local area. Is there anything going on?
   * Get online and research to find out when your area has festivals and fairs. There might be a festival celebrating a specific culture or offering a specific type of cuisine.   
* Is there a craft festival happening at the end of the month? Whatever the opportunity, don't let it pass you by.
There are so many ways to enjoy the great outdoors. Some cost money, but some only cost your willpower and some imagination. Take the opportunity to enjoy yourself, learn something in the process, and challenge yourself to try something new.
The sun provides us with Vitamin D, so being outside is incredibly healthy. You can also socialize with others, relax in the fresh air and enjoy the tranquility and freedom you deserve. Grab your favorite shoes and make those memories happen.
Please share your thoughts and any response you may have in the form below.

Return to SeniorHealthyLifestyles.com