Getting to Know Him
I'm on a journey to come to know my Maker more intimately.  How does anyone learn to grow their relationship with another person?  Maybe it helps to first watch them from a distance, and then move closer to them and spend significant time with them.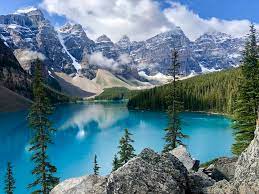 By first observing someone from a distance, we determine if the person exhibits any qualities that interest us and maybe elicit a desire to learn more about him or her.  We may then seek a way to connect with the individual and seek more knowledge about who they are and whether or not we wish to advance the relationship.
The same principles must also apply to the process of coming to know God.  A logical starting place would be to consider His work, as displayed in nature.  Some people are more comfortable referring to it as Mother Nature or a Higher Power.  The seeming advantage of these terms is they appear to be less threatening.
The God I know and love is certainly not threatening.  I have found Him to be kind beyond words, more than patient with me, and tenderly seeking to help and encourage me.
I understand that many people are repulsed by their view of God.  They see Him as arbitrary, unyielding, vindictive, and looking for ways to punish and cause pain to as many people as possible.  Those characteristics belong to Satan but he has successfully attributed them to God.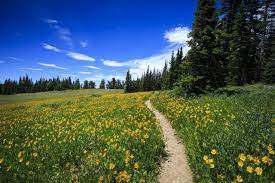 How does a person come to a clear picture of what God is really like?  One way is to find a person who really knows God.  But, how do you do that?  Plenty of people claim to be Christians, but does that make them true Christians?  Maybe and maybe not.  If you are hesitant to go that route, consider going directly to the Bible.
I have found a link that can better suggest a way to start reading the Bible directly.  Here it is: https://www.biblegateway.com/resources/scripture-engagement/main/getting-started.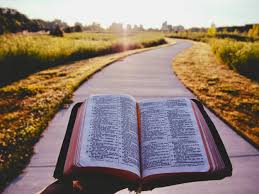 Another possibility might be to check out the links at the bottom of this page.
I hope you will find the link(s) to be helpful in your journey to learn more about God.  It is certainly worth the effort!
Please share your thoughts and any response you may have in the form below.

Return to SeniorHealthyLifestyles.com