Feel Better by
Leaving the Burden of Guilt Behind
Only sociopaths are able to completely avoid guilt. Feelings of guilt are distressing and draining. There doesn't seem to be a cure. You've done or said something you regret. You're uncomfortable without an obvious solution. What can be done about it now?
Get Over Your Guilt with These Strategies
1. Determine if you should feel guilty. Whose standards are you using? Your parents? Your own? Your church's? Can you be sure the source is correct? Ensure that you're judging yourself by a set of standards you deem to be worthy. It's your choice.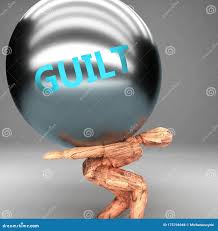 2. Learn from it. Why do you feel guilty? Obviously, you did or said something that you consider to be wrong. Once you know why you feel guilty, you're in a position to benefit from it. Ensure that you don't repeat the behavior in the future.
   * Visualize yourself behaving in a new and improved manner.
3. Sometimes guilt is unproductive. Imagine that you feel guilty about missing your child's play because you were required to work. If you did everything within your power, there's no benefit to feeling guilty. Does your behavior require modification? If not, there's no reason to feel guilty.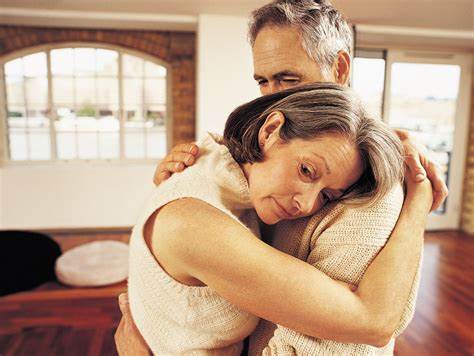 4. Apologize. It can be as simple as saying you're sorry. You'll feel better afterward, even if your apology is rejected.
5. Accept that you feel guilty. Acknowledge your feelings and the pain that goes with them. Accept that you made a mistake. Realize that it will pass.
6. Forgive yourself. Even if the other person won't forgive you, you can forgive yourself. Be kind and gentle with yourself. No one is perfect.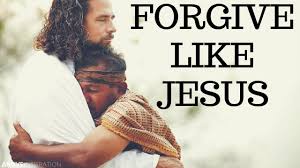 7. Let it go. Once the event is over, you've apologized, and modified your behavior, let it go. At that point, what purpose does your guilt serve? Take a deep breath, let it out, and move on. Keep your mind occupied with more productive thoughts.
8. Have gratitude. Rather than saying to yourself, "I should have told Mary the truth", tell yourself, "I'm grateful I've learned the importance of honesty." Negative experiences can still be worthy of gratitude.
Avoid Guilt in the Future
1. Think instead of reacting. Guilt is often the result of acting without thinking. When you become emotional, take a moment to collect yourself. It's easy to do or say something that you'll later regret.
2. Be less critical of yourself. Guilt and the need to be perfect go hand in hand. Avoid expecting perfection. It's unrealistic and leads to feelings of guilt. Everyone makes mistakes on a daily basis.
3. Create realistic beliefs. Maybe you believe that a good parent or grandparent should do certain things, but you don't or can't do them. Are you sure your opinion on the matter is reasonable? Maybe you believe that a good parent would never get frustrated, which is unrealistic.
There are many ways of dealing with guilt.  Doing a search with Google to deal with guilt will bring up many suggestions. , For my money, the most effective way is to follow the counsel found in the Bible in Hebrews 10:22: 22 let us draw near to God with a sincere heart and with the full assurance that faith brings, having our hearts sprinkled to cleanse us from a guilty conscience and having our bodies washed with pure water.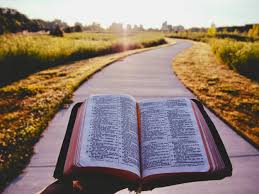 You're not alone in feeling guilty. Some people spend a lifetime wallowing in guilt. How long you feel guilty is up to you. Learn from your mistakes and go forward with a new perspective and strategy. Apologize and forgive yourself.
Real shame is repeating behavior that results in guilt. Avoid repeating your mistakes and be gentle with yourself. Practice making a choice that doesn't result in guilt. The more you practice, the more healthy choices you'll make, and the less guilt you'll have to deal with.
Please share your thoughts and any response you may have in the form below.

Return to SeniorHealthyLifestyles.com