About Outlet Malls and
How You Can Save More
Did you know that several popular name-brand outlet mall stores do not sell the same quality merchandise as their flagship stores? For example, Brooks Brothers, Chico's, and the Gap produce lesser-quality clothing specifically to sell in their outlet stores.
Coach purses are not what you think if you get them at an outlet store. A Coach purse bought at a Coach outlet isn't one of the same purses Coach makes and sells retail in their own retail shops and other department stores. Coach specifically makes purses to be sold at cheaper rates in their outlet locations.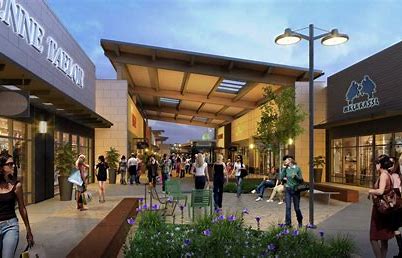 If you're looking for the same dependable quality you find in a flagship store, you may not find it in the goods you buy in the retailers' outlet stores.
Some Ways to Save More
When You Plan to Outlet-Shop
1. Check prices before shopping. Look up on the internet the items you want to purchase. What are the prices? How much would shipping cost if you ordered them online? When you know these figures, you can then compare them to what it would cost to buy the item at the outlet mall.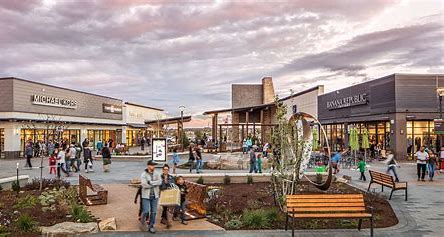 * Don't be surprised if you can get a better deal ordering some items online than if you can buy them from an outlet shop.
2. When you get to the outlet store, closely examine the items you want to buy. Notice the feel of items, and try to determine if they're the quality you're looking for.
3. Consider what you'll be doing with the item or where you'll be wearing it. For example, if you're buying slightly lower-quality underwear that's priced right and that you believe is made of comfortable material, then you can probably get your money's worth.
   * But if you're thinking about buying a suit for work that is of "off-grade" (meaning some flaws are present) quality, ensure you try it on and look it over closely before buying. If there's some crooked threading on the front of the suit jacket or the hem hangs slightly unevenly, will you want to wear the suit?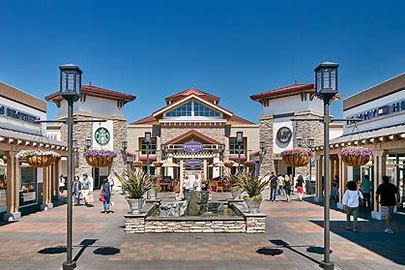 4. Ensure you're aware of the return policies. Although you might take for granted that you can return practically anything when you're shopping at a department store, outlet stores may have different policies. Just because you live close to the ABC store doesn't necessarily mean they'll accept a return for an item bought from the ABC outlet mall store.
5. Walk away if you're not comfortable with the price or quality. Outlet malls often lure shoppers to spend big. But if you know you can get the same item online for less or a better-quality item by paying a dollar or two more, it's okay to walk away.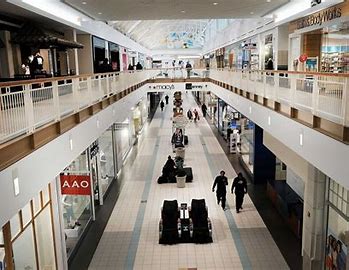 6. Attempt to bargain with the store's manager. Say something like, "Can I get a better deal if I buy all three of these items?"
   * If you can't obtain lower pricing, decide for yourself whether you want to pay the outlet prices for all three items, put one or two items back on the shelf, or refuse to buy any of the items.
Although outlet mall shopping can be an adventure, there are some things you should do. First, look up online the items you're interested in buying so you can compare prices. Examine items you want to buy closely, checking for feel, quality, flaws, missing buttons, ripped seams, and the like.
Consider how you'll be using the item to determine if it will work for you. Be aware of store return policies and know that it's okay to not buy anything at all when you spend the day at an outlet mall. Try to get better deals when purchasing multiples at an outlet store.
If you keep these tips in mind, you'll likely save more money when it comes to shopping at an outlet mall.
Please share your thoughts and any response you may have in the form below.

Return to SeniorHealthyLifestyles.com