How To Hire the Best Elderly Care Provider
Taking care of elderly family members can be a big responsibility, and many individuals struggle to find the time to give their elderly family members the care they require or lack the skills to do so. As a result, caregivers have become one of the easiest ways to care for elderly loved ones.
Trusting someone to take care of your elderly family safely isn't easy. Whether looking for an independent care provider or someone working in an agency, making a perfect choice can be a real challenge.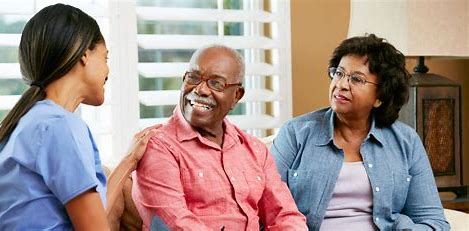 These tips will help you to find the right person for the job:
1. Seek medical advice. As we humans age, we can become afflicted with various conditions. Getting a doctor's advice on the best caregiver to hire to meet any needs and health requirements is essential.
     * A caretaker who has a lot of knowledge in medicine and nursing will be the best person to take care of a patient with relatively serious health concerns.
  2. Evaluate the patient's needs. Different patients have different needs. Some family members may seek company rather than physical care, while others need ongoing support and maintenance.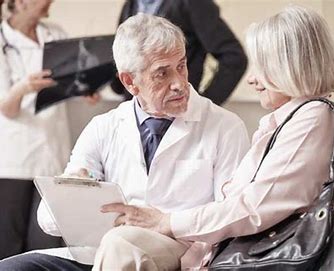 * Examining the needs of your loved one will help you to find the perfect caregiver to meet their requirements.
 3. Consider your budget. Research how much an average caregiver takes in your region, then set aside a budget.
    * Make sure that the amount you pay can be sustained long-term to ensure your loved one has ongoing support.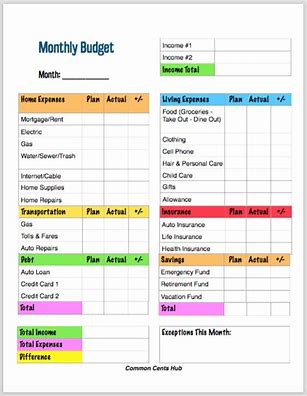 4. Do a background check on the caregiver. Doing a thorough background check on the caregiver who will be a part of your family is essential to ensure you can trust the person fully with your loved one.
    * You will uncover any criminal records if the caregiver has one - this helps you ensure your loved one is in safe hands and avoid any risks.
 5. Ask for references. Ask previous clients and family members for contacts on your shortlisted caregivers - this will give you a real view into how effective, compassionate, and suitable they are to care for your loved one correctly.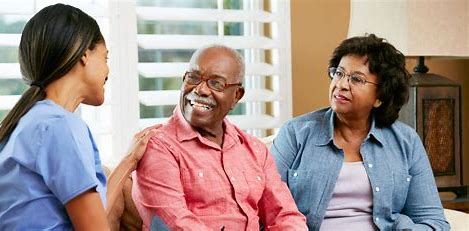 * Ask about any complaints or concerns they may have had about the caregiver, and note any red flags or issues.
 6. Talk about a care plan. When hiring and paying a caregiver to take care of your elderly, you want to ensure they're handling all the responsibilities in motion.
     * Having an established care plan will help put your nerves at ease when choosing who to trust with the care of your elderly one.
 7. Ask about caregiver training certification. To ensure your caregiver has the necessary training certification and is valid, you must ask to see it.
    * Caretakers are required to have basic certifications like CPR and First Aid to meet employment requirements. It will put your mind at ease in case of any emergencies.
 * This will also give you an idea about the hiring standards of the agency if you choose that option.
If you follow these tips, you can ensure you have the information you need to hire the perfect caregiver for your loved one. This will help put your mind at ease and ensure proper safety and comfort for your loved ones.
Please share your thoughts and any response you may have in the form below.

Return to SeniorHealthyLifestyles.com