The Coves
The Coves at Round Mountain is located NE of Ashville near Lenoir and west of Winston-Salem in the Blue Ridge Mountains of North Carolina.

Do you like to participate in outdoor activities?  They have plenty from which to choose.  Maybe you would enjoy a canoe trip on the river.
Or, instead of being on  the water, you would rather be in  the water, as in fishing.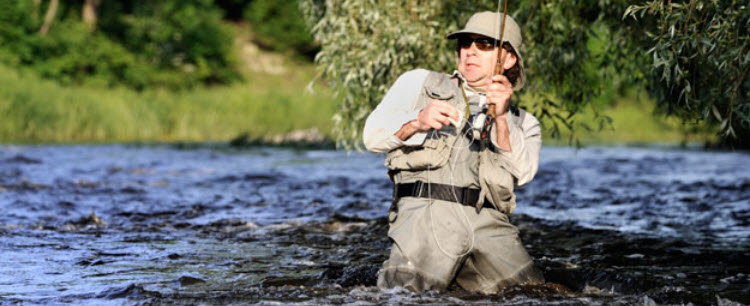 But wait; maybe you're not a water person.  You might prefer the stability of terra firma or solid ground, dry land.  Not a problem.  They've thought of that too. 
Many enjoy the challenging and beautiful golf course.  You may walk or take a cart.

Homes and home sites have access to rivers for leisurely strolls or you may wish to hike and  take in the panoramic views across the Blue Ridge Mountains.
Possibly you would prefer to be transported on the trail so you can concentrate on the views.  Have you considered this option?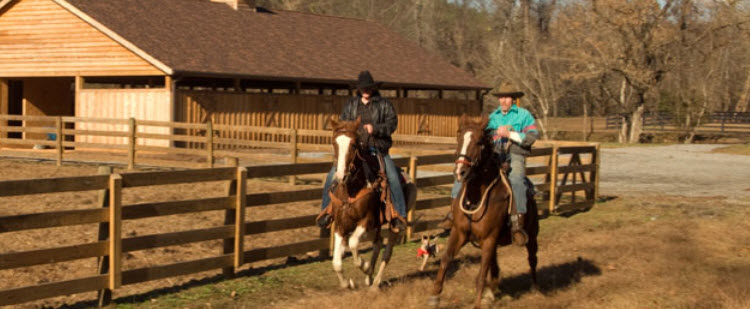 You can board your own horses or uses the ones provided for you.  Many riding trails offer opportunities to relax and enjoy time with friends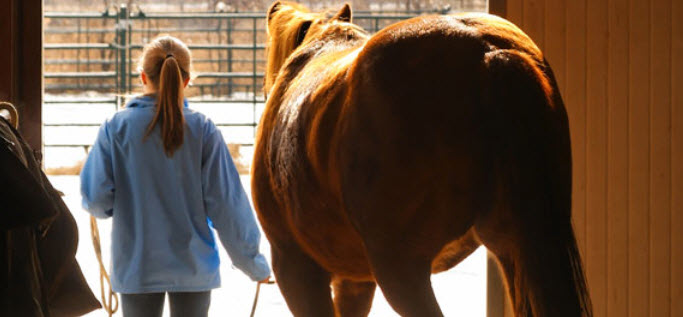 Walks along the river are very soothing.  Imagine a leisure stroll along the banks as you take in the soothing sounds of the water, the sweet singing of the birds, and the sweet fragrance of the blooming flowers and grasses.  No stress here.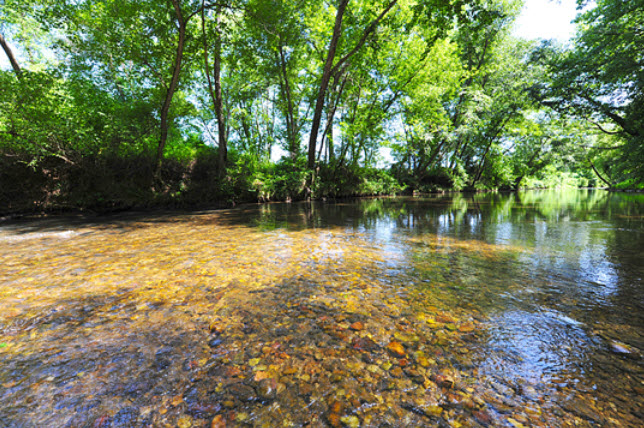 What about outdoor winter activities?  Do you enjoy skiing?

After a busy day outdoors, you might well enjoy a quiet evening in the club house.  While relaxing after a delicious dinner in front of the roaring fireplace reading an interesting book you may pause to enjoy the spectacular vista across the mountains.
All of these great amenities come with many choices of home options from which you can choose.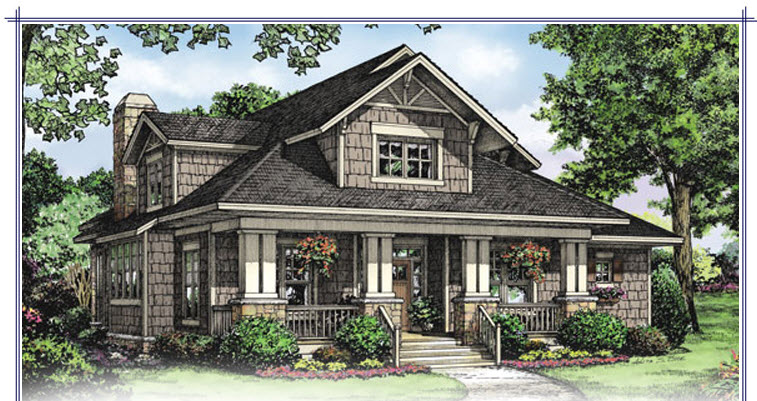 You may wish to select your home from the large list of available options, or you may wish to purchase a lot and build your own.  The choice is yours.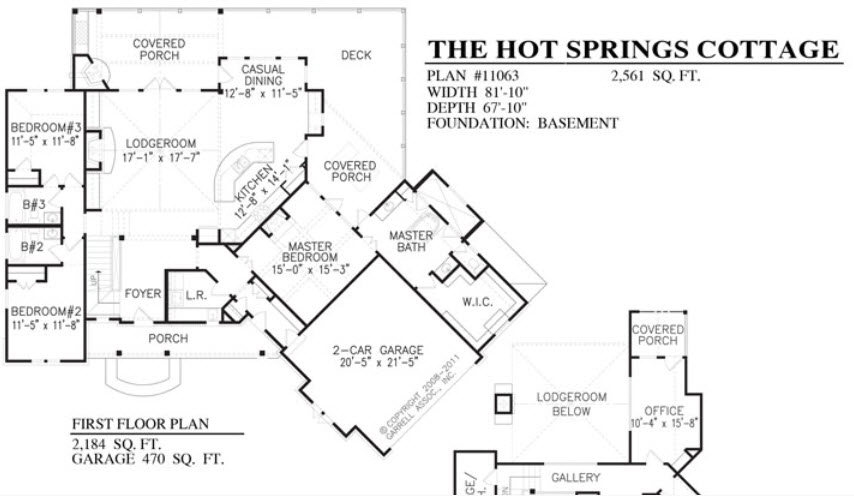 Return to Best Retirement Communities.
Return to  Senior Healthy Lifestyles home page. 
Please share your thoughts and any response you may have in the form below.

Return to SeniorHealthyLifestyles.com