Considerations for a Retirement Home
Dianne and I are currently living in our retirement home.  It's our home.  Maybe you are, too, or are planning to do the same.  That's good; for some of us, it's the best thing.  But for others, it is not the best option.
Recently, I've been thinking about some friends of ours and the fact that they are nearing retirement.  That got me wondering about a retirement home for them and what amenities they might appreciate having available.
Reflecting on the needs of my friends' active lifestyles combined with their preference for a peaceful locale and inspiring surroundings, I can't help but imagine the kind of home that would suit them best.
Available Amenities
Let's start with available amenities, which significantly define the senior lodging experience. A home for retiring seniors should ideally have a fitness center or a gym to support an active lifestyle. Yoga rooms and walking tracks provide an excellent way for them to keep fit and healthy.
As my friends are vegetarians with a specific diet, a meal service that caters specifically to vegetarians is central to their needs. Catering to their dietary restrictions means having a wide variety of vegetarian options, including dishes that cater to egg-loyalist vegetarians.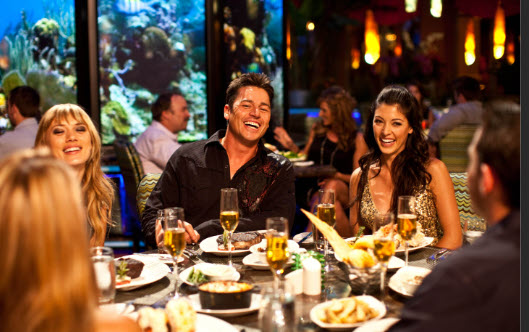 At this age, a healthcare facility on-site could be a real lifesaver (literally!). The availability of a clinic with a resident doctor or nurse could address any potential health concerns.
Isn't a community of similar-aged people with common interests the best way to guarantee companionship and a fulfilling life? A home with a vibrant and engaging community of seniors would be a perfect fit for them.
Location and Setting
Let's talk about location and the setting of the home. Picture a home nestled peacefully in an inspiring valley overlooked by majestic mountains or perhaps right at the rim of a beach with waves introspecting as they crash. A beautiful setting is a treat forever.
You see, nature isn't merely an aesthetic treat. Research shows that living close to nature improves mental health and improves overall well-being. So, a home in lush green landscapes can be therapeutic and perfect for peaceful living.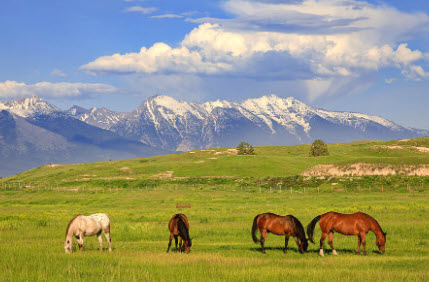 It's essential not just for the natural location but also for the urban connectivity. Accessibility to city amenities like shopping centers, theaters, restaurants, and hospitals should be a convenient distance away.
The architecture and design of the home should also support seniors. This includes non-slip flooring, plenty of natural light, spacious rooms, and more. Of course, personal preferences do come into play here, but these are just guidelines to start the thinking process.
Hobbies and Passions
Let's shift gears and discuss the possibility of exploring new hobbies and passions. An excellent senior home should offer various activities and hobby groups. From painting to pottery to gardening - the options could be endless.
Indeed, our dear friends can't always sit at home, right? Therefore, the availability of planned outings, short excursions, and social events to explore the surroundings would be a desirable option.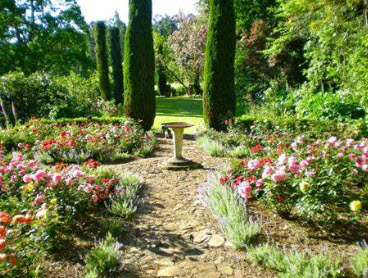 Library? Check. Movie theater? Check. Beauty salon? Check. A senior home should offer these and more within its premises. As they say, the best of town must lie within the walls of their home.
Ensuring that your friends have an easy commute within the home is also essential. Whether ramps for easier access or 24/7 transport facilities within the community, all these aspects enhance their everyday living experience.
The spirit of adventure can manifest in many ways - even gastronomically. Besides the vegetarian options, a senior home offering various cuisine options can be a great advantage for our food-loving friends.
Additionally, private space for guests is a thoughtful add-on. Not only does it save the hassle of hotel bookings for visiting family members, but it also makes them feel welcome in the community.
Also, for those moments of solitude, communal greens and private gardens can be perfect spots to sit back, relax, and vibe with nature.
Finally...
Lastly, although it's an often overlooked aspect of senior living, technology plays a crucial role. Features like a community intranet, access to digital libraries, Wi-Fi connectivity across the premises, and readily available technical assistance are becoming non-negotiable amenities for today's seniors.
The beautiful journey of choosing a senior lodging for your friends can be an inspiring one. Remember, it is all about finding a place that brings them peace, supports their active lifestyle, and keeps them engaged in things they love. And above all, the ideal senior home can be called a comfortable and contented home.
Please share your thoughts and any response you may have in the form below.

Return to SeniorHealthyLifestyles.com