How to Eat Healthy During the Holidays
'Tis the season of hope, joy, generosity, and, sometimes overindulgence.  Delicious treats are everywhere and can be tough to resist when coworkers, family, and friends share them.  If we're not careful (or simply distracted by the festivities) we can come dangerously close to consuming our entire daily caloric needs in one sitting.
Eating is a function that has come quite easily for me.  As a teenager, I followed a rule that, at the time, served me well.  It was easy for me to know when I should stop eating.  The food supply disappeared.  No rational think was involved; the solution was clear-cut.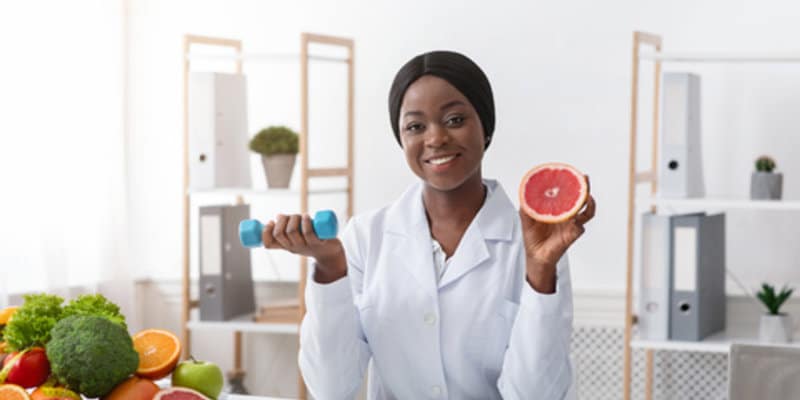 After the passing of a few years and the addition of multiple pounds, I began to realize the reality that the rules of my youth no longer served me well.  And so began the struggle to control my weight with more intelligent eating and purposeful exercise.
Committing to a healthy eating strategy will help you avoid temptation at this season's parties and family gatherings.  It's also a great way to ensure you start the new year feeling your best.
Here are a few dietitian-approved tips
for staying on track in the coming weeks.
1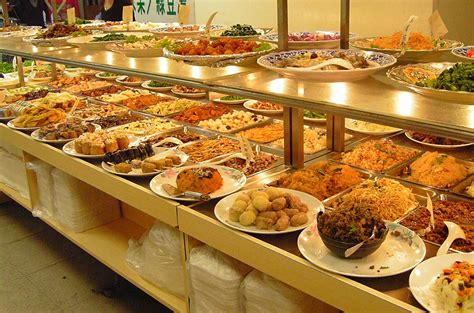 Don't Arrive on an Empty Stomach.  Try not to show up to a holiday meal or party with an empty stomach.  Skipping meals typically leads to eating more than if you had eaten something earlier in the day.
2
Check Out Your Options. You're more likely to eat less when you check out all your options first.  So scout out the buffet table before you load up your plate.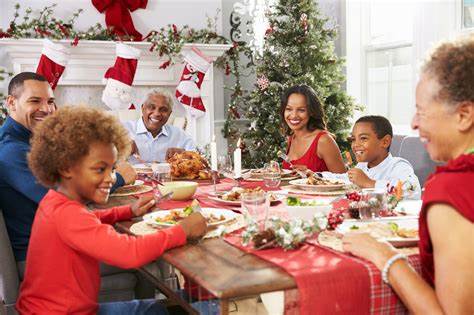 3
Hang out with someone who eats slowly.  Find someone who you know takes longer to finish their meals and follow their pace.  Eating slowly makes it easier to eat less and still feel satisfied.
4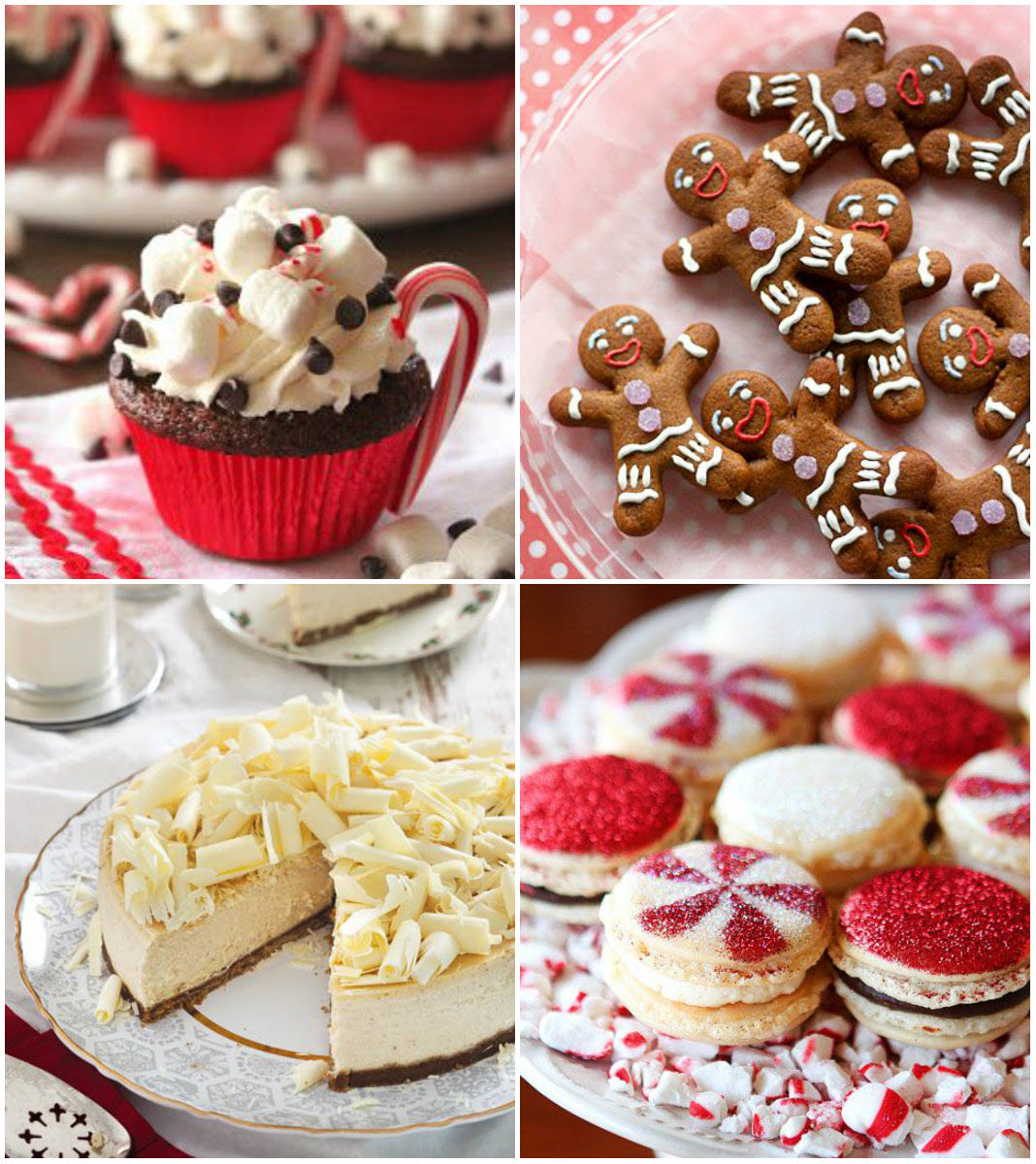 Move away from food!  If you linger around the buffet or dinner table, chances are you'll continue to nibble.  Aim to be more than an arm's length away from the food whenever you're not eating.
5
It's okay to enjoy your favorite holiday treat.  Better yet, share the holiday spirit by splitting your favorite holiday treat with someone else.
6
Think of your choices in measured quantity.  Imagine that what you take would fit into a single measuring cup.  Predetermine how many cups of food you want to eat.  Might two cups be sufficient?  This may help you take smaller portions.
It's exciting to celebrate the holidays with food, fun, and folks you love, but taking a little time beforehand to focus on your self-control and health goals goes a long way to keeping overeating impulses at bay.  So enjoy the amazing flavors of the season (in moderation)!
Please share your thoughts and any response you may have in the form below.

Return to SeniorHealthyLifestyles.com