How To Design Your Dream Garden
Gardening is a great way to enjoy nature and get some fresh air. Additionally, gardening also helps us connect with our environment and appreciate its beauty. Being outside also provides health benefits such as stress relief, improved mood, increased energy levels, and reduced blood pressure.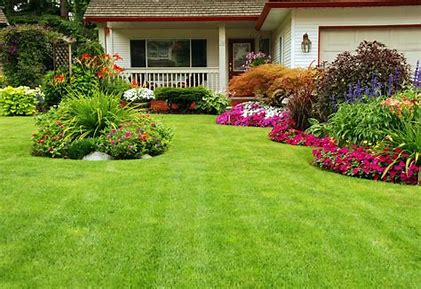 Creating your dream garden allows you to have an outdoor space in which to relax, unwind, and escape from the stresses of life. But knowing where to start can be a little overwhelming, especially if you are still fairly new to the world of gardening.
Read on to discover top tips for designing your dream garden. You will be enjoying a beautiful paradise in no time!
 Create A Vision
Before you think about buying plants or seeds, it's important to create a vision for your garden. What do you want it to look like? How would you like it to feel? Do you want it to be relaxing, peaceful, fun, productive, etc.?
Once you have your vision clear in your mind, you will know exactly what you need to buy and how much space you need to dedicate to each item.
 Choose The Right Plants For Your Space
Once you have decided on your vision for your garden, you need to decide what type of plants you'd like to grow there. Would you prefer plants and flowers, herbs and vegetables, or a combination of all of these? Deciding on your main priorities helps you to cultivate and design your ideal space.
Remember, if you are planning on planting vegetables, herbs, or flowers, you should consider the sizes of the containers they come in, as well as their water requirements.
 Consider Your Budget
When it comes to designing your dream garden, it's important to keep your budget in mind. This should be one of your first considerations.
If you are not sure where to begin when it comes to creating your dream garden, we recommend starting small. You could try growing a few herbs, or maybe a single flower pot filled with annuals.
Remember, you don't have to spend a fortune to create your dream garden - use your imagination, and you will be surprised at how much you can achieve.
Start Small And Grow From There
If you're looking to create a large garden, you will find that it takes a lot of effort to make it happen. However, if you are just getting started, it might be better to focus on smaller spaces first - you can always add more space later on, once you've mastered the basics.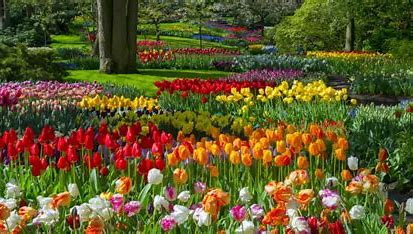 It can be useful to divide your garden into sections and work on one section at a time. This can help the tasks to feel less overwhelming and more manageable.
 Create A Plan

Now that you have created your vision for your garden and chosen the right plants for your space, it is time to plan your layout. This is probably the most important step in the process, so make sure you give yourself plenty of time to complete it.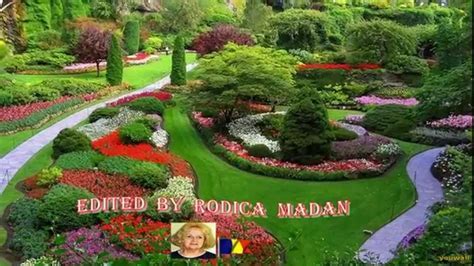 Your plan should include everything you need in your garden: beds, paths, fences, lighting, seating areas, etc. Once you have completed your plan, you can then move on to bringing it all together for the final result.
Final Thought
Remember, your dream garden is a space for you to relax, unwind, and kick back. The way that it looks is totally up to you. Get creative and use your imagination, and you will create a perfect, soothing space in no time.
Please share your thoughts and any response you may have in the form below.

Return to SeniorHealthyLifestyles.com