What You Should Know
 Functional Medicine
Conventional medicine has done an excellent job with acute care, but the results have been less impressive when it comes to chronic conditions. According to the Centers for Disease Control and Prevention, half of all adult Americans now have at least one long-term, a complex condition such as heart disease or diabetes.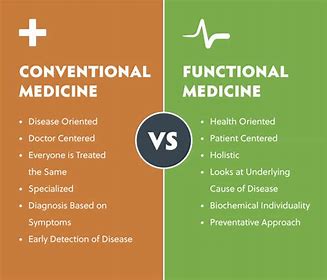 With this in mind, it's understandable that more patients and physicians are searching for alternatives, such as functional medicine. While a typical office visit often consists of finding a drug to match a disease, functional medicine addresses the underlying causes in order to maximize overall well-being.
If that sounds good to you, learn more about functional medicine. Take a closer look at this new approach and how you can benefit.
Introduction to Functional Medicine
1. Understand the definition. Functional medicine treats the whole person rather than isolated symptoms. It encourages a partnership between patients and their healthcare team. It focuses on enhancing wellness rather than reducing illness.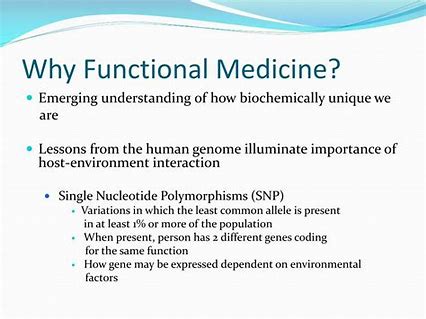 2. Learn the origin. The movement started about 30 years ago with a biochemist named Jeffrey Bland. Today, more than 100,000 doctors, nurses, and other health professionals specialize in functional medicine. In fact, the concept is now being introduced into the curriculum at leading medical schools.
3. Assess the impact. News about functional medicine is starting to spread. Its advocates include Dr. Oz and former U.S. President Bill Clinton. Many patients report getting more relief from arthritis and other conditions after a few months of functional medicine compared to years of conventional procedures.
How to Benefit from Functional Medicine
1. Develop a partnership. Functional medicine encourages collaboration between doctors and patients. Ensure that treatment decisions reflect your personal values.
2. Adjust your lifestyle. Take advantage of the increased emphasis on lifestyle factors. Care for yourself with adequate sleep, exercise, and nutrition. Manage emotional stress and cultivate close relationships.
3. Acknowledge genetics. Family history is also vital. Talk with your relatives to get insights into potential health risks. Share the information with your doctor.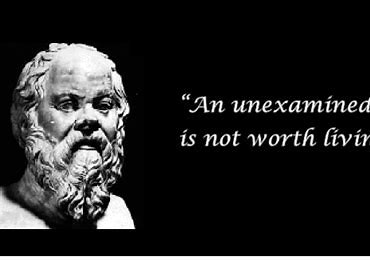 4. Remember science.  Rest assured that functional medicine incorporates both the science and the art of medicine. Access the prescription drugs and surgery you may need while exploring other healthcare aspects.
5. Investigate your environment. Are you exposed to substances that affect your health? Functional medicine may give you a fresh perspective on how to clear up your allergies or skin rashes.
6. Spot connections. Effective therapy acknowledges the complicated relationships between your body and mind. Weak abdominal muscles can lead to a sore back. Anxiety can upset your stomach or make your heart pound.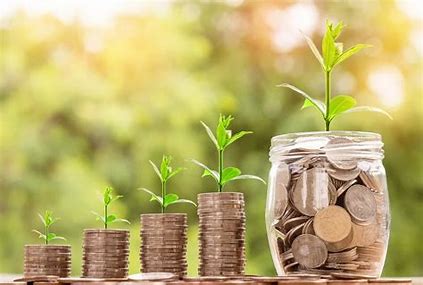 7. Be proactive. Head off trouble before it starts. Wearing sunscreen protects you from skin cancer. Building strong bones reduces fractures in old age.
8. Receive personalized care. Be treated like an individual rather than a set of symptoms that can all be cured similarly. Your sore throat may just go away or you may need to have your tonsils removed.
9. Save money. You may be able to spend less while living better. A daily walk costs less than prescription drugs. It may also help you manage your weight and lower your blood pressure.
10. Work with your body. Best of all, functional medicine honors your body's natural healing mechanisms. You can benefit from the latest medical breakthroughs along with natural techniques like rest, meditation, and deep breathing.
Enhance your long-term well-being by making positive lifestyle changes and taking an active role in your medical care. Functional medicine can help you live a longer, healthier life.
Please share your thoughts and any response you may have in the form below.

Return to SeniorHealthyLifestyles.com